tidbits 3/24/06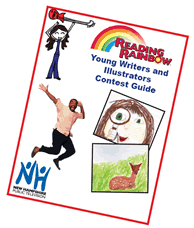 *
victory signs seattle-based band on the last day
, who incidentally sound a lot like emery and aiden (who are also from seattle). aren't they a little too new to have tribute bands?
* episodes of "salute your shorts" are availble for stream on youtube. episodes of "the boondocks" have been removed. bastards.
* i got a new tattoo.
[today's tidbit sources]
punknews
youtube