just another 4 letter word: chasing coolness annual valentine's day mixtape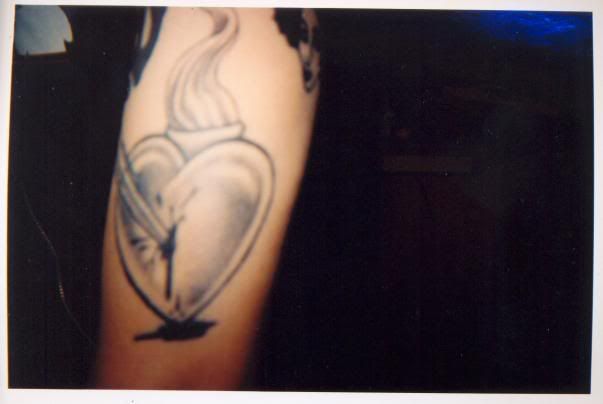 i'm too lazy to put together artwork, or provide links, but i'm sure if you go on limewire or whatever random torrent site, you can find these songs. or you could actually buy them. whatevs.
"just another 4 letter word"
1. the riverdales, "back to you"
2. brand new, "untitled 1"
3. waxwing, "where did the time go"
4. brighten, "ready when you are"
5. crime in stereo, "...but you are vast"
6. headphones, "shit talker"
7. the pharcyde, "otha fish"
8. gang starr, "ex-girl to next girl"
9. hunter revenge, "who's gonna love u now?"
10. name taken, "we give up sometimes"
11. mona lisa, "can't be wasting my time"
12. leeni, "perfection interrupted"
13. nightmare of you, "you don't have to tell me i was a terrible man"
14. whiskeytown, "under your breath"
15. tegan and sara, "call it off"
enjoy.
Labels: Hardcore, Hip-Hop, Indie Rock, mixCDs, mixtapes, Pop, rock